Home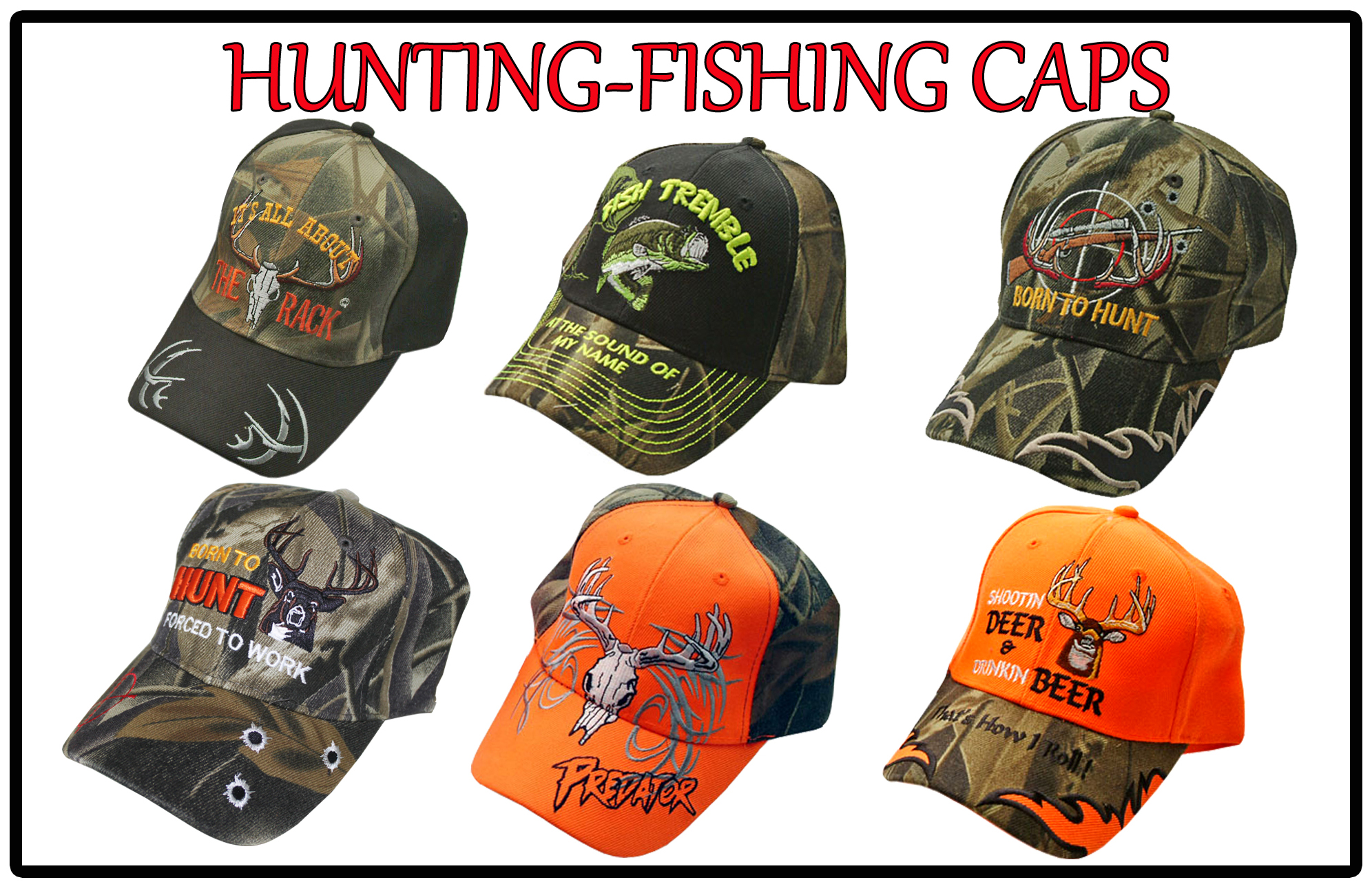 Importers and Wholesalers to the Trade.
On our Web Site you will find a large variety of Folding and Fixed Blade Knives, with many Brands including Elk Ridge, Mtech, Rui, Cattlemans Cutlery, Roper, Robert Klaas, Bad Blood and Rite Edge.
~
Knife Styles for Hunting, Camping, Bushcraft, Farming, Throwing and Fantasy, with a variety of Steels including 420, 440, High Carbon and Damascus.
~
To view these Knives, click on the "Catalogue +" on the left side of the screen for a Drop Down menu of the different styles available.
Do the same for the "Manufacturers".
~
Note that we are a Wholesale Distributors only and the Knives we carry are only available through Retail Stores throughout the Country.